23rd of September, 2017
Trafó, Budapest
Harjinder Pal Singh – Santur
Bhupinder Singh Chaggar – Tabla

In our series you will see on stage the Santoor which naturally creates a sense of serenity and bliss. It is a dulcimer-like instrument from Kashmir that was introduced in the repertoire of Indian Classical Music only in the last century by Shivkumar Sharma, and his first disciple Harjinder Pal Singh, who will perform this night.
from 19.30 showing Shivkumar Sharma – a documentary in English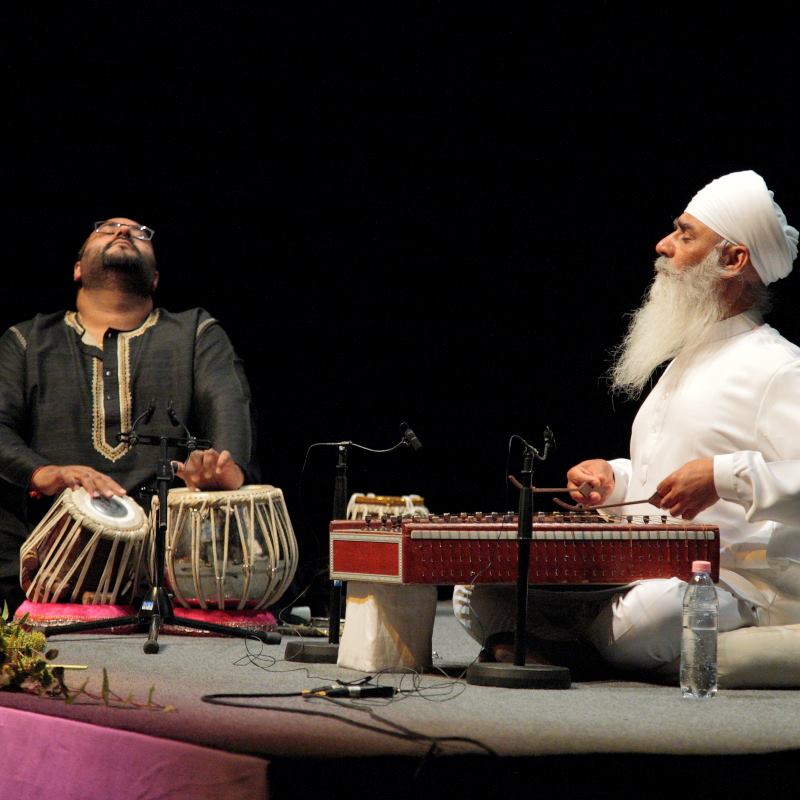 photo by Daniel Zafir ©
---
Harjinder Pal Singh
Santur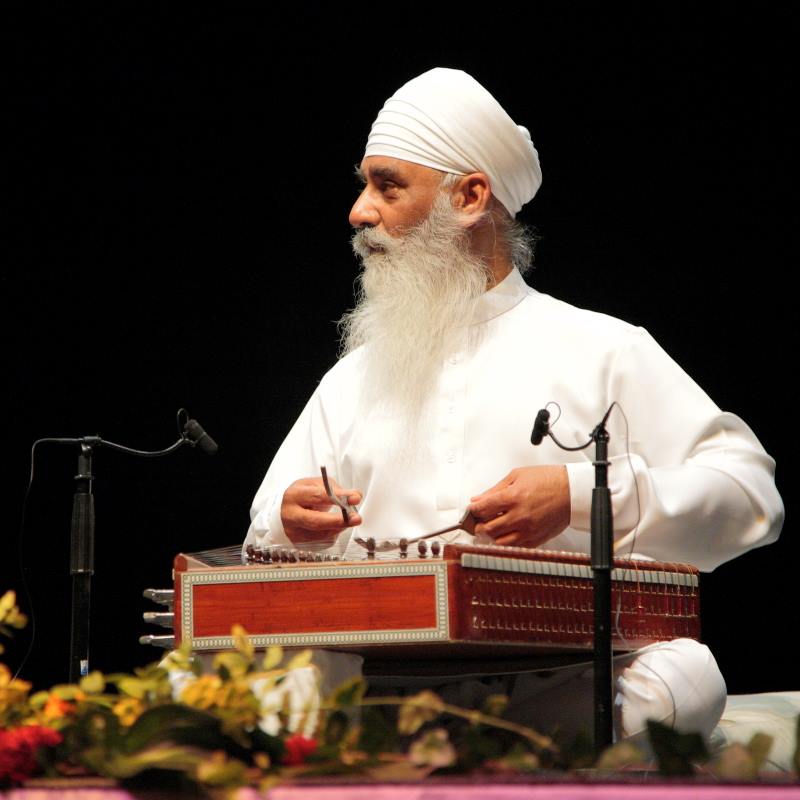 photo by Daniel Zafir ©
Harjinder Pal Singh, the creator of the modern Santoor is Pandit Shivkumar Sharma's first disciple. As the playing on this instrument is based on the infinite variations of tunes and rhythms, Harjinder first learnt to play the tabla, then the pakhawaj as Ustad Nihal Singh's disciple. Proved to be an outstanding talent, he was taken to Bombay by his spiritual guru, Satguru Jagjit Singh, where he became Pandit Shivkumar Sharma's initiated disciple. Harjinder gave his first solo concert in 1986 at the famous Pt. Vishnu Digambhar Paluskar festival in Delhi. Ever since he has been performing around the world to make this beautiful instrument well known.
---
Bhupinder Singh Chaggar
tabla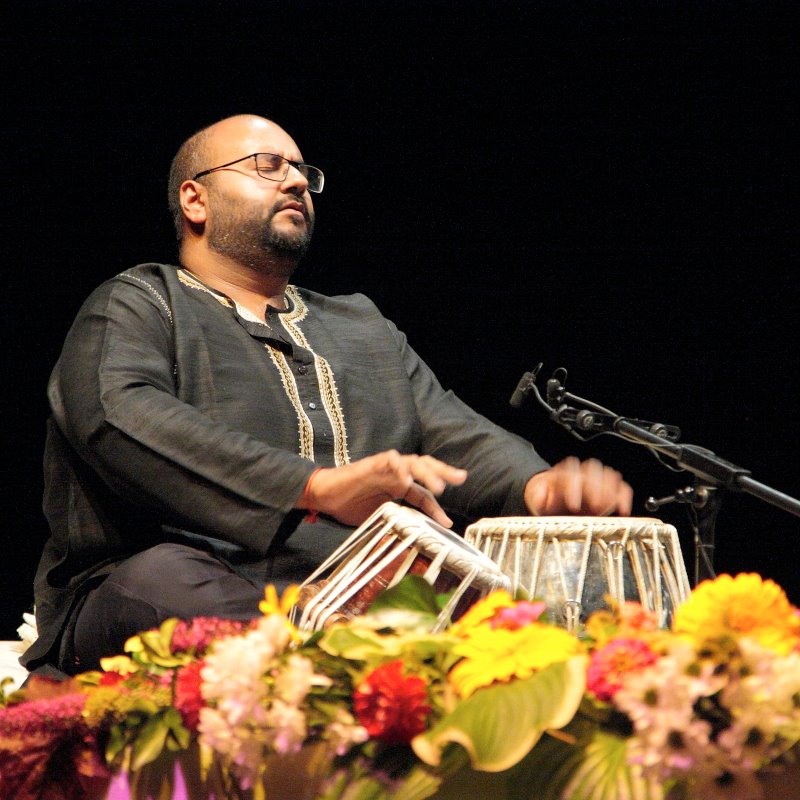 photo by Daniel Zafir ©
Bhupinder Singh Chaggar is one of the foremost disciples of the gharanadar of the Benaras Gharana, the late Pt. Sharda Sahai. Over the years, Bhupinder has established himself as one of the top tabla soloists and accompanists in Europe and in India as well. After rigorous training, Bhupinder was launched giving solo performances in India. This was only the start for Bhupinder as he continued to progress and over the years performed alongside many established artist from varying musical backgrounds. His exhilarating solo performance in the esteemed Indian classical music festival 'Darbar' was highly praised by senior artists and audience alike with a standing ovation and was later selected to be televised on Sky Arts.