17th of May, 2015
Trafó, Budapest 20.00
Shashank Subramanyam
the legendary bamboo flute player
Jyotsna Srikanth – Violin
Sai Giridhar – Mridangam
from 20.00 we are showing M.S. Subbulakshmi – a legendary Carnatic singer
– a documentary film!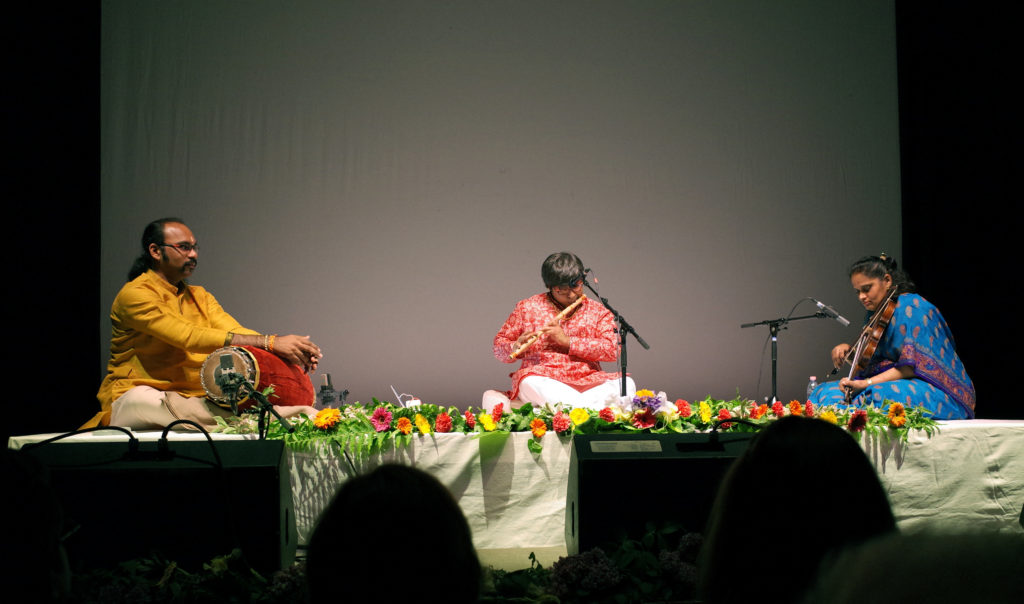 photo by Daniel Zafir ©

---
Shashank Subramanyam
Bansuri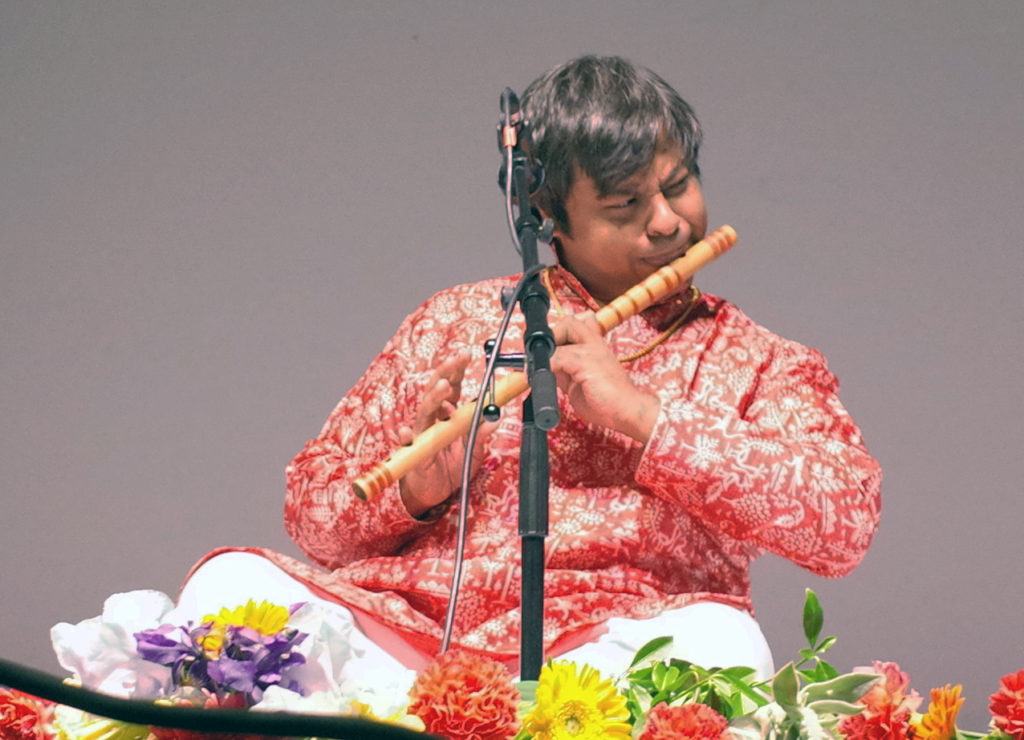 photo by Daniel Zafir ©
A Grammy nominated exponent of the Bamboo Flute, Shashank stormed into the music world at the age of six in 1984. At the age of 12 he was the youngest musician to have been invited by The Music Academy, Chennai to perform.
Trained by father Subramanyam and vocal maestros R.K. Srikantan and Palghat K.V. Narayanaswami, he is presently considered one of the best Bamboo Flute artists and is hailed so by the Indian and international media alike. The BBC World TV telecast a documentary on Shashank titled "Destination Music", recently.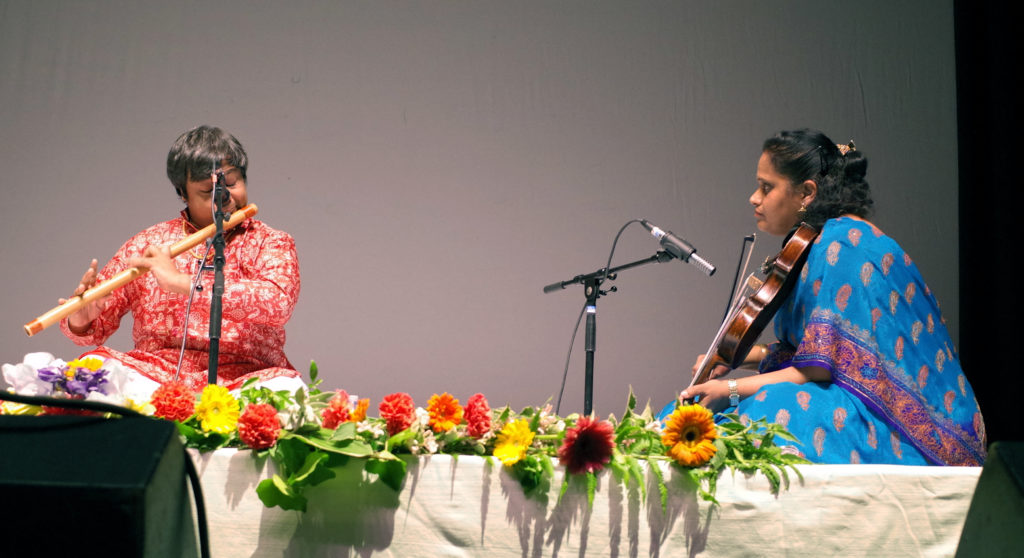 photo by Daniel Zafir ©
With scintillating, primal tones he truly sings through the most organic and ancient of all instruments. His logic-defying virtuosity is the result of a magical innate talent coupled with the best possible training. Shashank has propelled the Bamboo flute into an enviable position by his playing techniques of which "the multi flute transposed fingering technique" and the dual octave production"" have won him world acclaim.
Now with over 25 years of a successful career in the field of Indian Classical Music, Shashank's landmark concerts in prestigious concert halls across the world, but he will give his first concert in Hungary. Shashank has over 60 CDs and several DVDs to his credit.