13th of October, 2018
Trafó, Budapest 20.00
Rajan & Sajan Misra – Khyal Vocal
Sumit Mishra – Harmonium
Nihar Mehta – Tabla

The world famous vocalist brothers from Benares.

"When we sing, we are one soul singing, even though we are in two bodies"
Pandit Rajan & Pandit Sajan Misra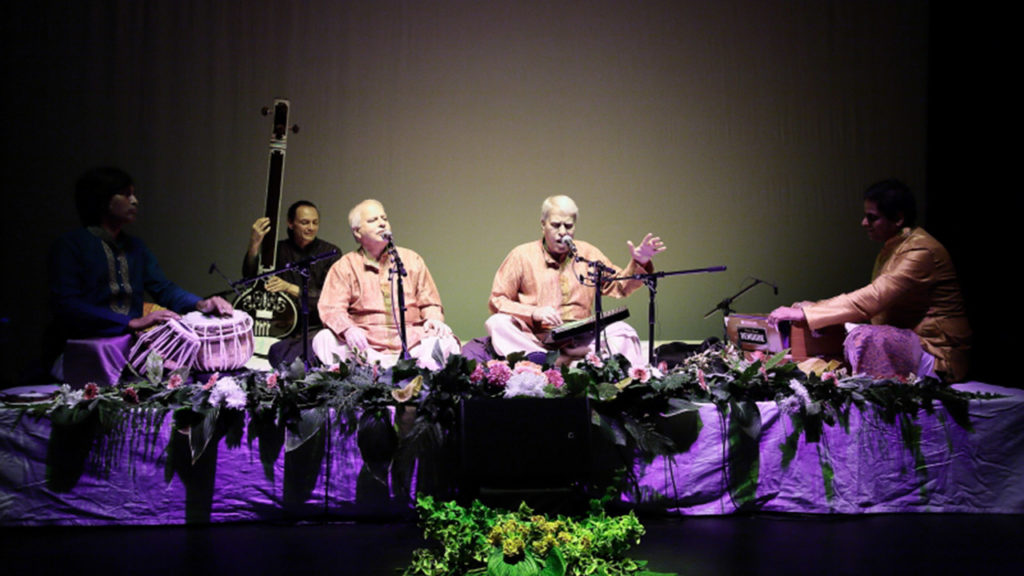 photo by Zafir Dániel ©
The most famous singer brothers of India, Rajan & Sajan Mishra are setting off on a world-tour after 7 years. They will perform in Hungary for the first time. There is a unique concept behind their programme 'From Raga Bhairav to Raga Bhairavi' – the two world-famous singers will lead us through the ocean of emotions by performing ragas normally played at different times of the day.
The concert was sponsored by ICCR.

---
Rajan & Sajan Misra
Khyal Vocal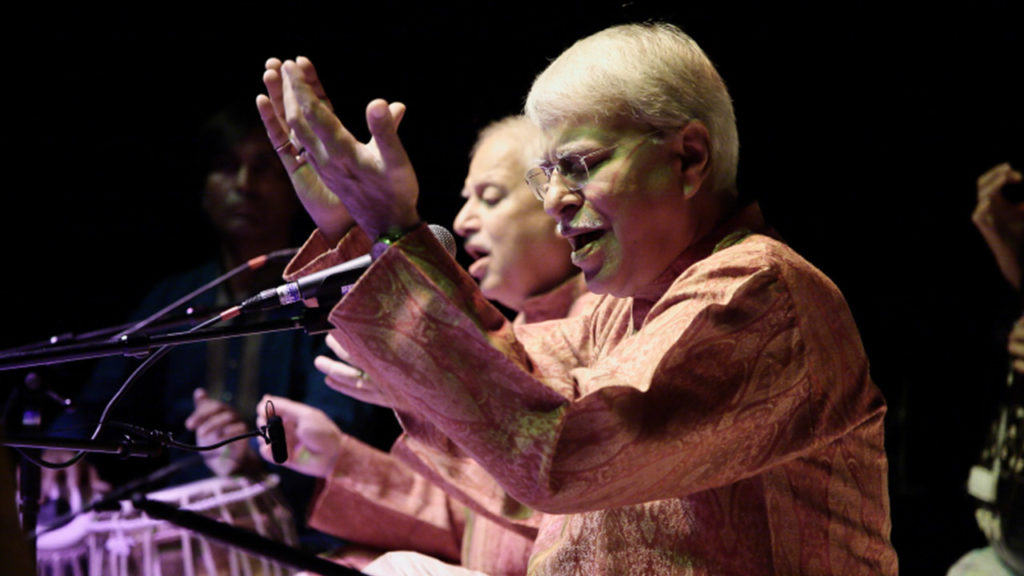 photo by Zafir Dániel ©
Pandit Rajan and Pandit Sajan Misra who received the prestigious Padmabhushan title award are the most famous representatives of one of the oldest and holiest cities – Benares – and its musical tradition Benaras Gharana. They are touring around the world to show the vast richness of this heritage of Benares, historically called Kashi. The brothers have been awarded all the musical titles and prizes of India and they have also appeared on several stages all over the world to represent this amazing music at its best. They are setting off on their last tour out of sheer love of music.
---
Sumit Mishra
Harmonium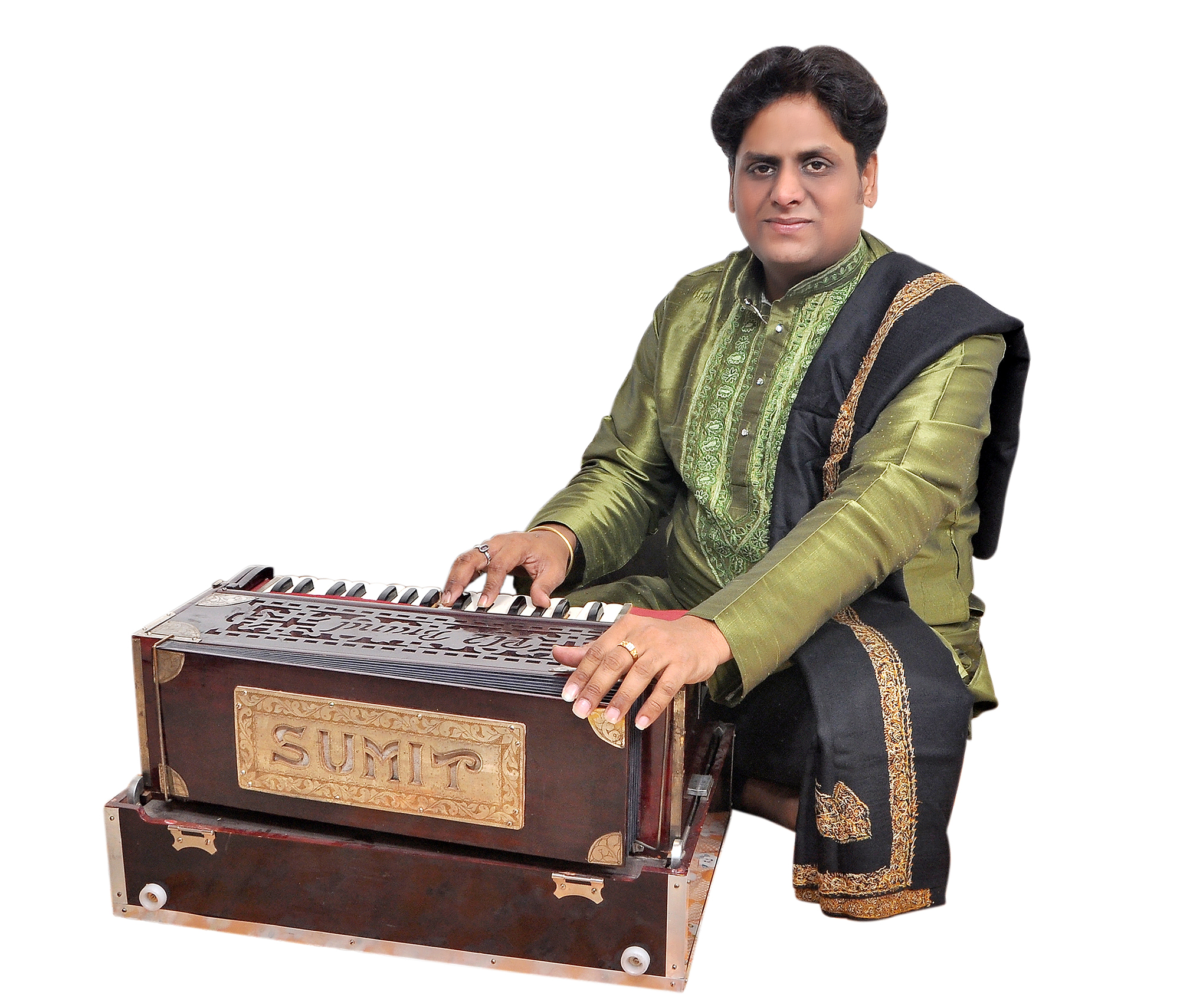 Benáresz leghíresebb harmónium játékosait felmutató családban született. Édesapja Pt. Sohan Lal Mishra, nagybátyja Pt. Mohan Lal Mishra, mindketten világhírű zenészek a maguk hangszerén. Sumit a fiatal generáció legnagyobb tehetsége, aki gyakorlatilag minden elismert énekest kísért már hangszerén.
---
Nihar Mehta
Tabla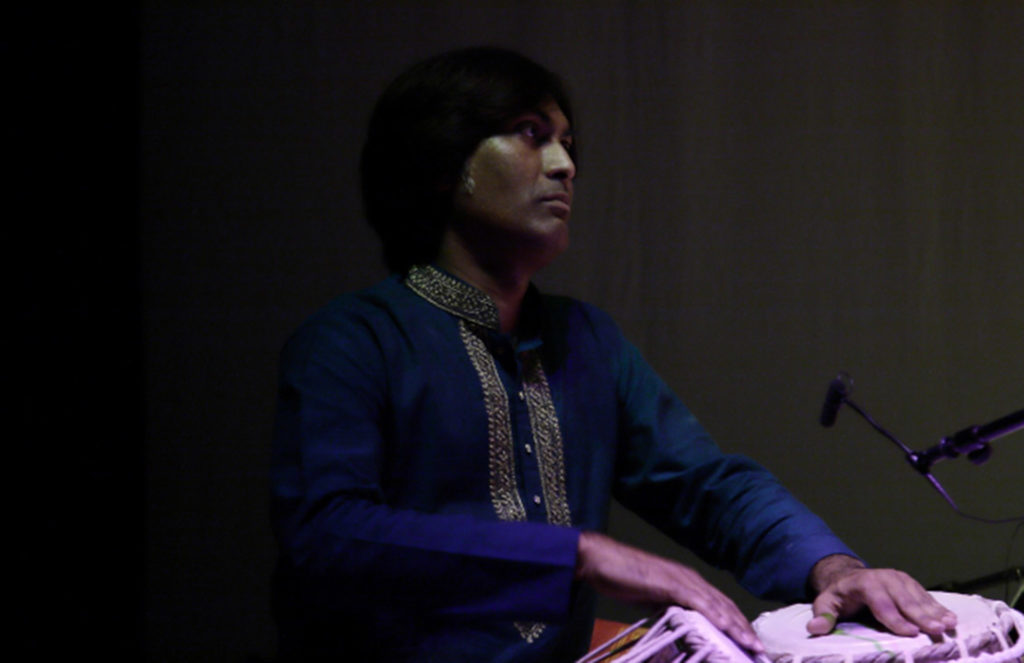 photo by Zafir Dániel ©
Nihar Mehta comes from one of the foremost and respected families of philosophers and musicians of Ahmedabad. They are also famous for "SAPTAC" – a music school and related festival – founded by the family in 1980. As Nihar was growing up constantly surrounded by music, it became a second nature to him and right from the age of 12 he started learning Tabla from his uncle Nandan Mehta and Pt  Puran Maharaj. Nihar was very inspired by his dada Guru Pt. Kishan Maharaji.